When you hire Bellamy Law, you will receive thoughtful and professional legal representation from a lawyer who has the experience to protect your rights and your interests. I understand the value of quality service and deliver personal attention throughout every aspect of my practice.
R. David Bellamy – Lawyer
David Bellamy was born and grew up in Southern Ontario. He graduated from Osgoode Hall Law School in 1977. He was called to the bar in British Columbia in 1978. He has resolved family and estate disputes at all levels of court in British Columbia. He continues to assist clients with detailed and careful advice on a wide variety of contentious family and estate matters, trust claims, and wills variation applications.
In the community he has volunteered with charities and political parties and been active in assisting organizations providing legal advice to the economically disadvantaged. When not practicing David can often be found attempting to "fix" water and electrical systems at his cabin, rather than skiing or kayaking.
Jonathan Bellamy – Lawyer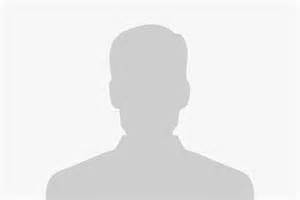 Jonathan Bellamy grew up in Vancouver. He traveled to the United Kingdom to study law at the University of Leicester. He received his LLB in 2014 and was called to the bar in 2016. During Law School Jon took part in a debate competition and played on the University's lacrosse team.
Outside of law Jon enjoys hiking, lacrosse, watching hockey, and kayaking.